Thanks to the Internet, information has never been easier to access and acquire. Thanks to ActonToyota.com, Acton Toyota of
Littleton's Internet department, a vehicle purchase has never been simpler and more enjoyable to complete.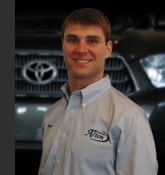 Our mission is to provide without fail an honest, transparent, and hassle-free purchasing experience.
W
e are full
y committed to
providing you with all the information you desire truthfully, responsively, and completely void of the stereotypical pressure unfortunately too often found in our business.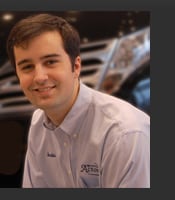 We accredit our clear mission and continual determination to achieve it as the reason why ActonToyota.com has been fortunate enough to receive numerous sales and customer satisfaction excellence awards and achievements.
Currently, ActonToyota.com ranks #21 on Ward's e-Dealer 100 list measuring total sales
volume for all Internet divisions for all dealerships across the entire U.S. We ranked #17 on the same list for the previous year.
Additionally, ActonToyota.com's exceptional customer satisfaction focus has greatly contributed to the dealership's recognition as DealerRater.com Dealer of the Year for three consecutive years (2007, 2008, 2009).
After reading an article regarding the rise of consumer automotive research on the Internet a number of years ago Mike Hills, GM of Acton Toyota of Littleton, was inspired to establish a small sales team devoted to executing
and growing online sales at the dealership
.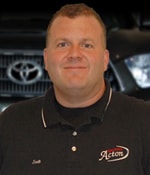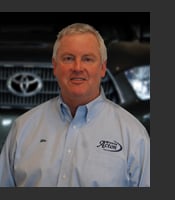 What started as a couple salespeople with computers has transformed into a nationally recognized Internet department that now consists of 9 sales consultants and 3 managers accounting for roughly 35% of Acton Toyota's total sales volume.
ActonToyota.com is well-known for its progressive approach and "early-adopter" mentality. However, we are careful to pursue only those Internet advancements that truly deliver a better buying experience to the customer and a strategic advantage to the dealership. Our department does not adopt technology for the sake of adopting technology.

We have and will always remain steadfast in our appreciation of the "basics."
Those basics include a simple and transparent sales process where information
is accurately, openly, and promptly shared.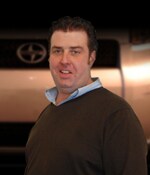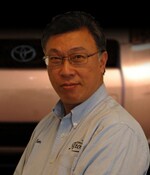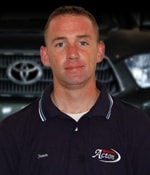 John Bohr Tom Downing Ken Hsu Shawn Gormley

Internet Sales
Internet Sales
Internet Sales
Internet Sales
Gregg McHugh
Ken Wheeler
Jack Mendosa
Doug Shepherd
Internet Sales
Internet Sales
Internet Sales
Internet Sales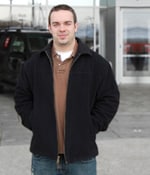 Robert Kemp
Web/Graphic Designer