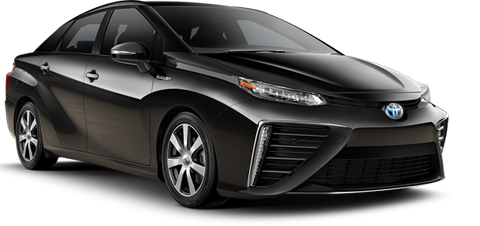 2017 MIRAI
Be The Next Trailblazer and help drive the hydrogen vehicle movement forward. The future of mobility will be powered by sustainable energy and intelligent innovation. Acton Toyota is proud to be a certified Mirai dealer.
TRAILBLAZING A VISION
20 years ago, Toyota created their first fuel cell stack - a building block in their vision of an alternative fuel future. And it's only been improving ever since! It will be a turning point in mobility!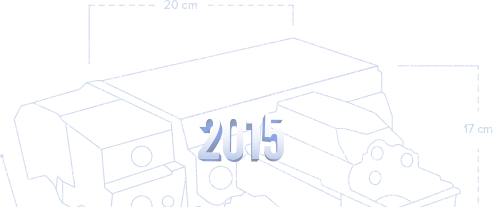 FUEL. PURE AND SIMPLE
One of our most promising fuel sources is lighter than air and incredibly pure. When used in a fuel cell, it is highly efficient and leaves no carbon-emissions behind. And best of all, it's virtually everywhere.
After more than twenty years of extensive testing, the Mirai is ready to safely drive the alternative fuel movement forward. The Mirai prototypes have undergone millions of miles of road & track evaluation, rigorous in-house crash testing and more than 10,000 miles of extreme climate testing.
Safety was a primary object when engineering the Mirai, the proprietary safety system was based on the following principles:
Our Tanks Are Designed Not To Leak
Every material selected is used to contain hydrogen safely.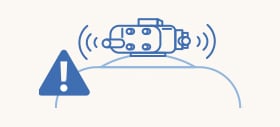 In A Collision, Sensors Stop The Flow Of Hydrogen
The system automatically shuts the tank's hydrogen output valve.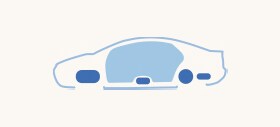 Any Leaked Hydrogen Is Quickly Dispersed
All hydrogen-related parts are located outside the cabin.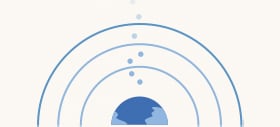 Hydrogen Escapes Safely Into The Atmosphere
Since the gas is lighter than air, it rapidly disperses.
THE FUTURE OF FUELING
Refilling a Mirai isn't complicated. There's a pump and a nozzle, with a keypad and an info screen. And after about 5 minutes, you'll be ready to drive approximately 300 miles.
1. Place the nozzle over the receptacle.
2. Squeeze the handgrip latch to lock the nozzle into place.
3. Let the computer top it off.
4. Wait for the click, then hang up the nozzle.
EXCLUSIVE MIRAI DEALER
Acton Toyota was selected as one of only 2 dealerships in the Boston Region to launch, sell and service Toyota's new fuel cell vehicle.
OWNERSHIP
The Mirai comes equipped with a comprehensive MY 2016 Owner Experience Program offering world-class services, including: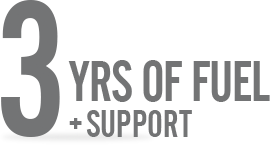 Three years worth of complimentary fuel. Complimentary three-year trial subscription for SafetyConnect plus subscription-free Entune App Suite. Three years of 24/7 customer call support. Mirai's Complimentry Rental Experience for seven days per year for 3 years.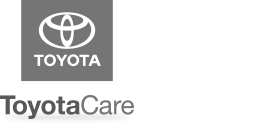 No-cost scheduled maintenance for three years, or 35,000 miles, whichever comes first. No-cost enhanced roadside assistance for three years, regardless of mileage.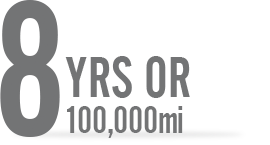 An eight-years, 100,000-mile FCV Warranty on key fuel cell vehicle components.