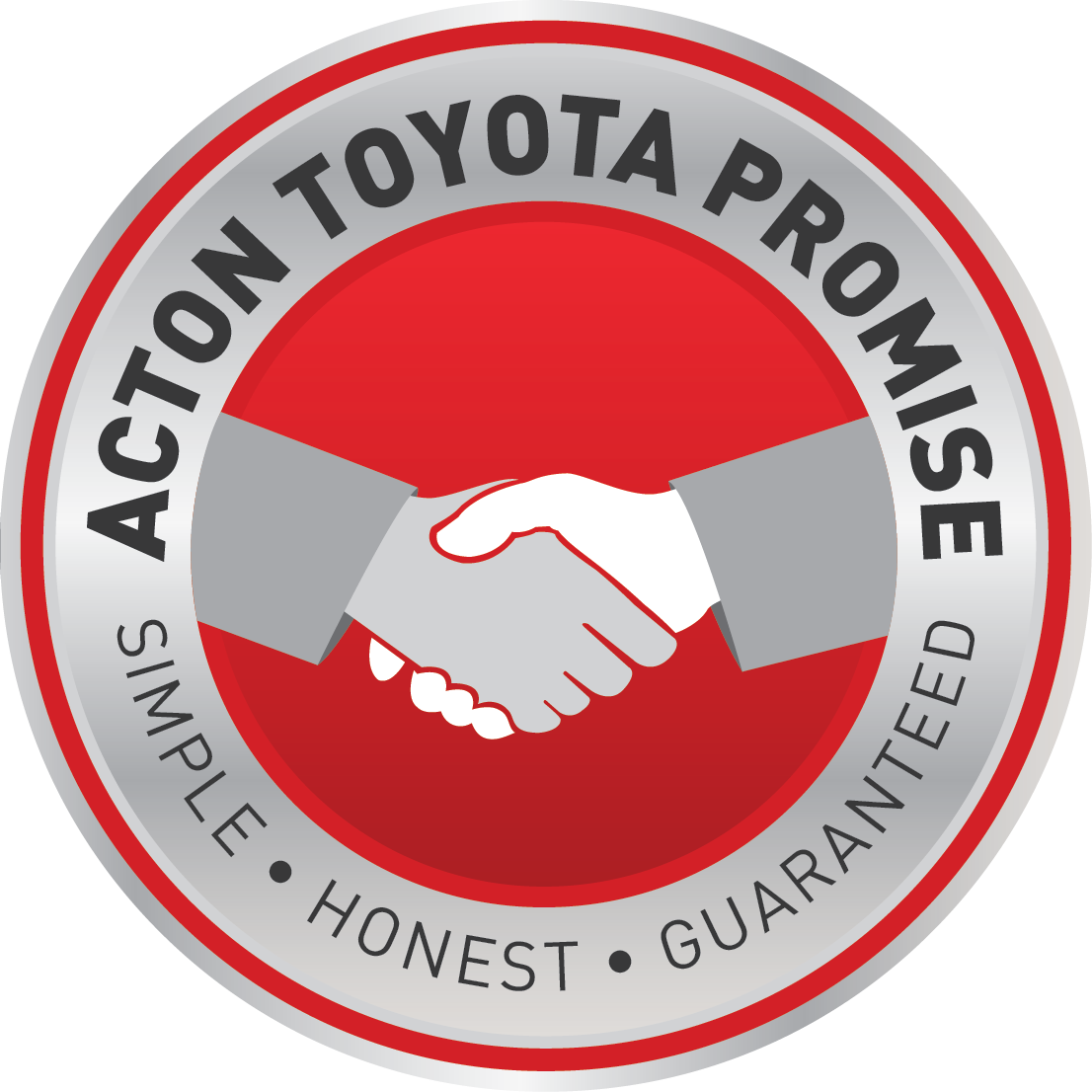 Our
Promise

To You...

Free Delivery Anywhere In New England

Exclusive Loyalty Rewards Program

Nearly 4,000 Reviews: 4.8 Star Average

Nearly
4,000

Reviews & Still Counting

"
Acton Toyota sets the standard that all car dealerships should aspire to. It's not rocket science. Nobody wants to be "sold" a car. They simply want help buying one. There are no games at Acton Toyota, just a professional, pleasant experience and great value.
"
Greg D.

"
Everyone we dealt with at Acton Toyota was extremely welcoming, friendly, and helpful, with a no-pressure atmosphere.
"
Diane Z.

"
My fears of going to car dealers are having to deal with price negotiation and the back and forth between sale person, sale manager and hidden fees, but I didn't have to deal with any of that at Acton Toyota.
"
Phan N.

"
The service is very professional and fast. The waiting areas are comfortable. If you're in for planned maintenance they will serve you a breakfast. Coffee and donuts are complementary. Love coming there.
"
Michael G.
Above All, Your Experience Will
Always

Be:
SIMPLE.
We will assist you in a straight-forward manner that is focused on helping you find the vehicle you want at a competitive price without any hassle or high pressure.
HONEST.
We will deliver you a transparent sales process where information is accurately and openly shared with clarity and candor. We promise to respect your intelligence and treat you with courtesy and respect.
GUARANTEED.
We will stand by and make good on the commitments made during and after your purchase. The prices that are advertised and we agree to will be honored and never change.

Acton Toyota Service:


Customer First, Without Exception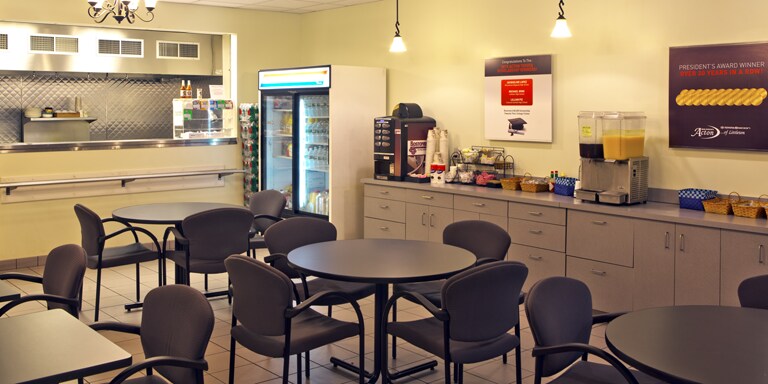 Free Breakfast or Light Lunch
In Our Acton Cafe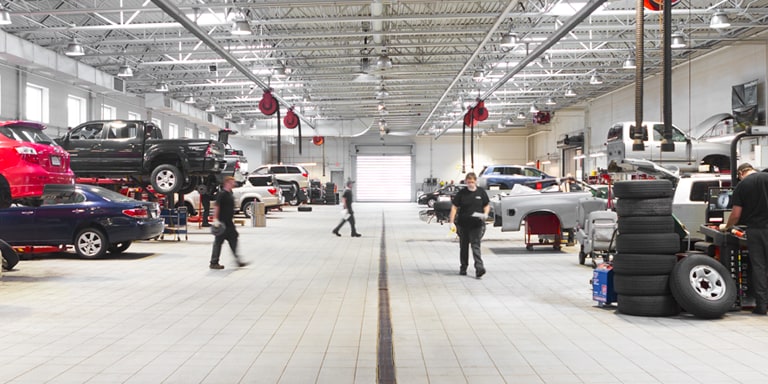 60 Service Bays
Getting You Back On The Road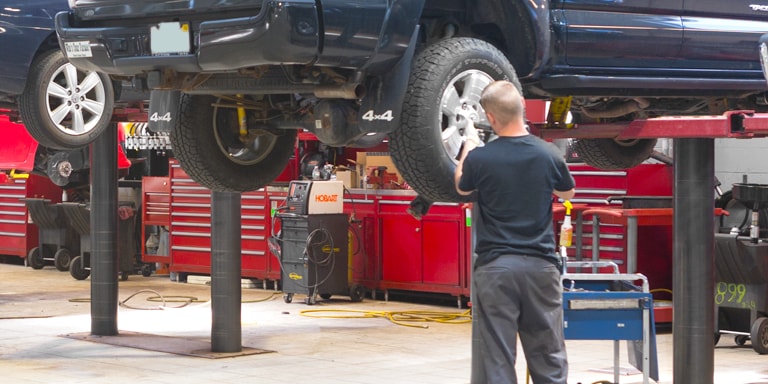 Multiple Toyota
Master Diagnostic Technicians