The Rental Car You Want, From Acton Toyota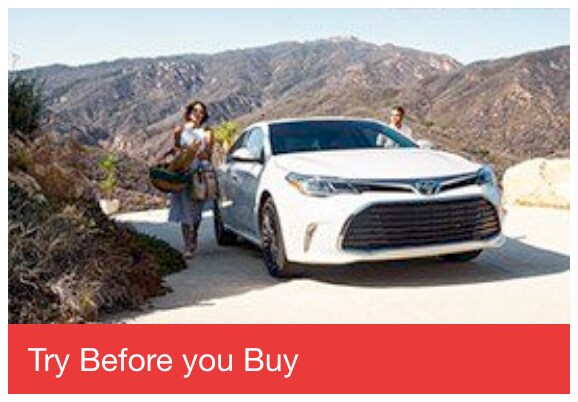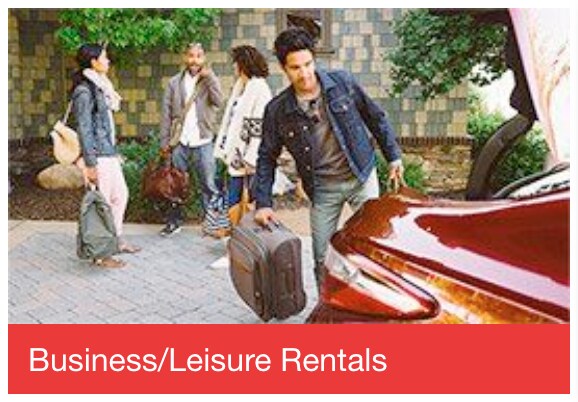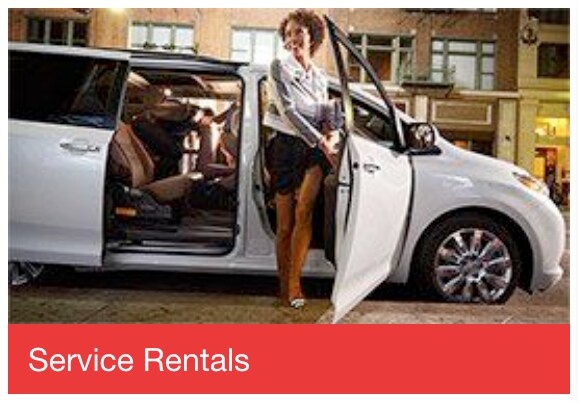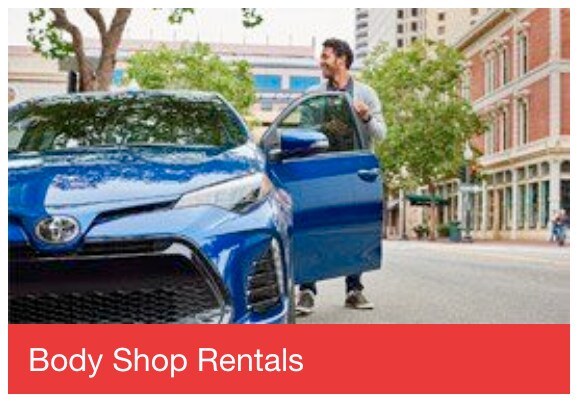 Welcome To Our Rental Department
You'll be pleased to know that Acton Toyota of Littleton has its very own Rent A Toyota agency conveniently located within the dealership's service area. Our rental agency has a wide selection of quality Toyota vehicles available for daily, weekly, or month rental all at very competitive pricing. Additionally, Acton Toyota of Littleton is affiliated with Moran Leasing located in Acton on Great Road (Route 2A/119). This rental agency offers the same great service, pricing, and Toyotas for rental. Moreover, Moran Leasing boasts an assortment of U-hauls vehicles should you need one.
To make a Toyota rental vehicle reservation with our Rent A Toyota rental agency please feel free to call directly at
978-263-4049
. Alternatively, please feel free to email us at
toyotarentacar@actontoyota.com
.
Whether you require a rental for a weekend getaway or would like an extended test drive before purchasing the Toyota of your choice, don't worry, we have you covered. Rent A Toyota has the latest model Toyota vehicles at very competitive rates, making it a superior rental opportunity.
Unlike other companies, Rent A Toyota provides:
24-Hour Roadside Assistance
Mechanical Breakdown Coverage
Fluid Delivery & Tire Changes
Jump Starts & Lockout Service
Towing Service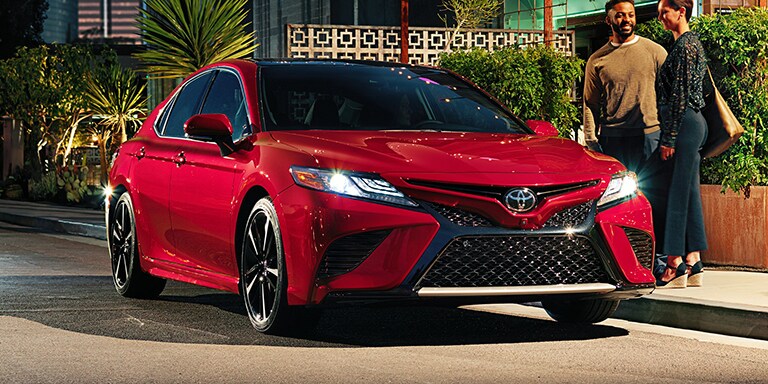 CAMRY
$49.99/Day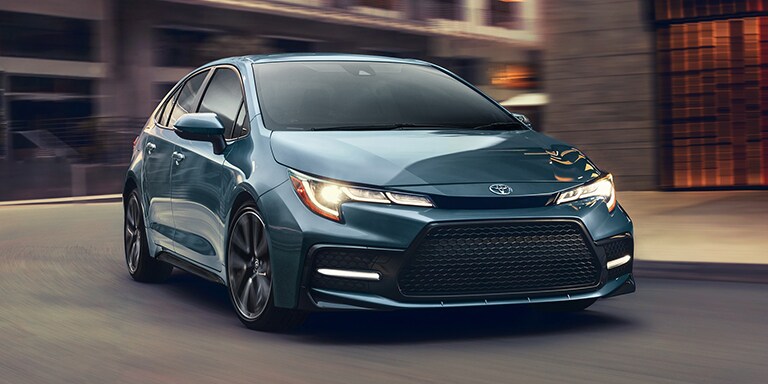 COROLLA
$39.99/Day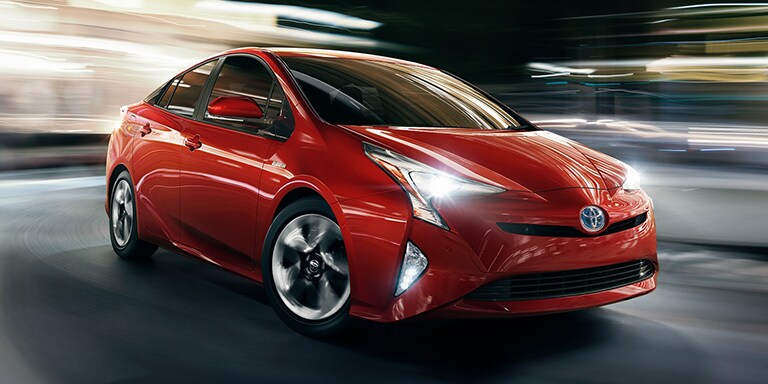 PRIUS
$49.99/Day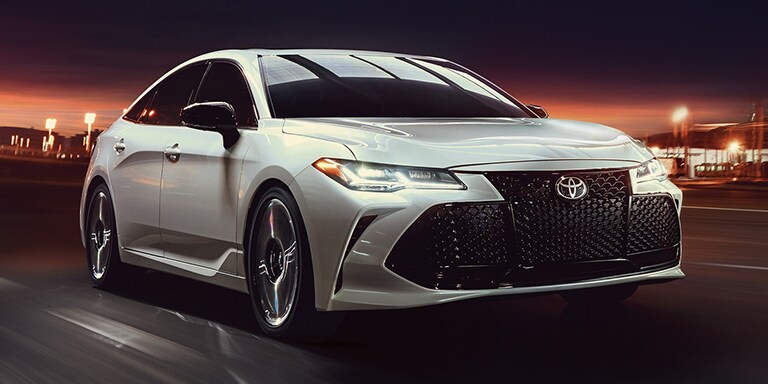 AVALON
$59.99/Day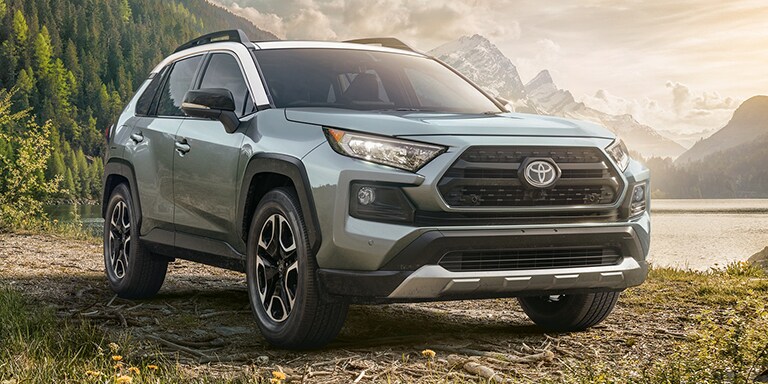 RAV4
$59.99/Day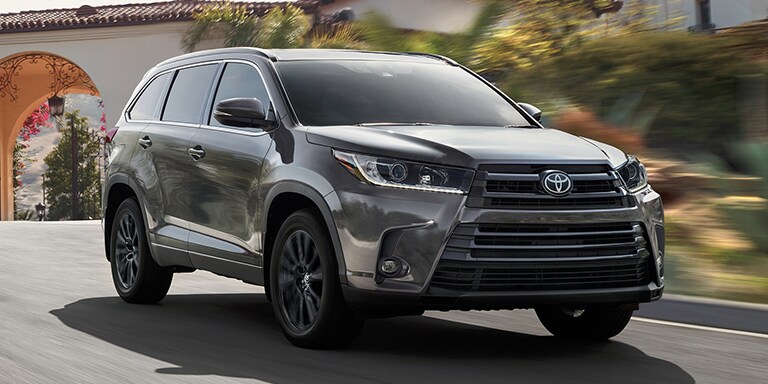 HIGHLANDER
$74.99/Day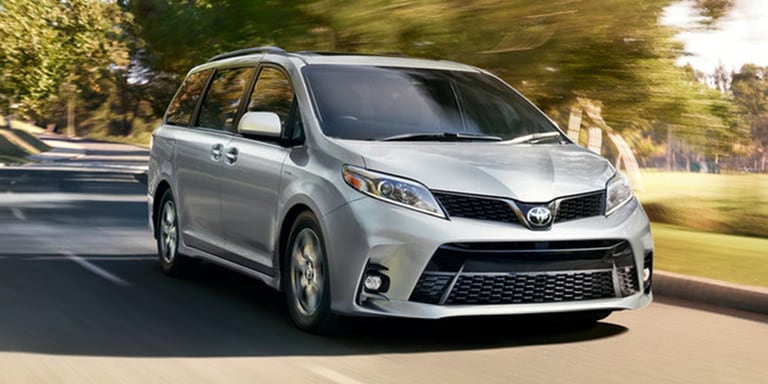 SIENNA
$74.99/Day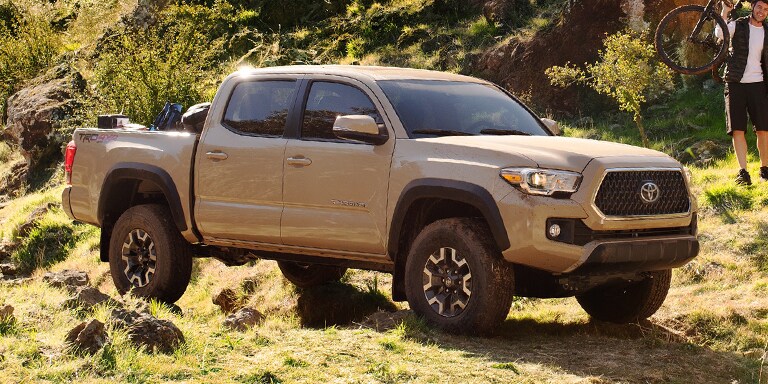 TACOMA
$59.99/Day
*Prices do not include tax unless otherwise noted. Limited to 100 miles per day; Unlimited milesper day available for $20 more per day. Half days available on Corolla only.